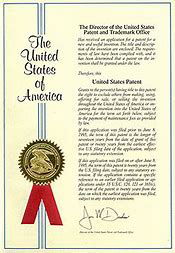 Welcome to: WALL MACHINE WORKS.
Wall Machine Works has been family owned and operated for over seven decades. We're well known for providing exceptional woodworking spiral router bits to a wide variety of woodworking companies. We also provide cutting tools for the caravan, star wagons, trailer, coaches and (MHRV) modular housing & r.v. industries worldwide thru our network of dealers. Our product line is a variety of standard spiral bits & custom router bits, pilot panel type, straight or spiral flutes in high speed M-2 tool steel. And we have the ability to manufacture router bits under your private label.
Our goal is to grow and maintain a lasting relationship with our loyal worldwide distributors. This loyalty is based on the consistent quality of our router bits including our original patented "Wall bit" spiral router bit design. Our cost effective tools are known to out perform any in the industry today. We are well known in the trade for using only the finest top grade M-2 tool steel along with proper design cutting tool geometry.
We here, at Wall Machine Works have taken all the necessary measures to insure "The Best for Less" and to meet or exceed our customers expectations. If you're wondering why Wall's design has been copied by other manufacturers worldwide? It's simple. We designed the "BEST"!! (Don't be fooled by failed clones).